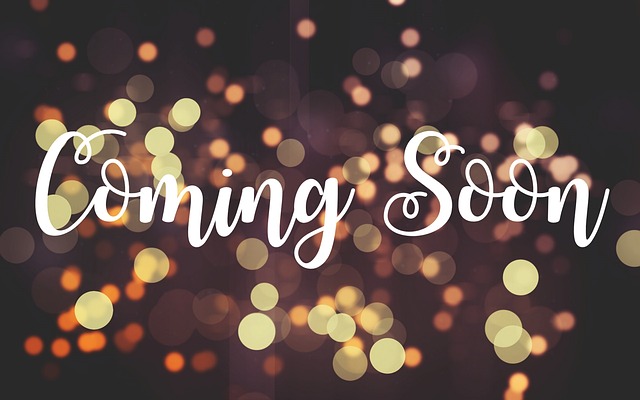 An Alternative Event Ticketing Method that works – This service saves you money, time and hassle, with our online ticketing, we eliminate all the hassles of selling tickets through volunteers or local outlets. You no longer have to drive around to distribute tickets to volunteers or outlets, then drive around again to collect funds and unsold tickets. Think about the fact that you'll always know how many tickets you've sold ahead of time, avoid the embarrassment of your event being shut down due to safety code violations.
Track Tickets Sales instantly – With our system, you can log in anytime to view sales reports showing all tickets sold. "Real-time" sales information for your peace of mind, you can plan and promote your event much more efficiently.
Accounting Transparency and Collection – No hassle collecting and reconciling accounts of tickets sold. No bad check worries from customers, no tickets without pay, no need for ticketing outlets all over the place to collect payments. Our system makes it very simple – we accept credit/debit card payments from patrons on your behalf (processed securely), then we furnish you with a detailed report and transfer your funds to your bank(3-5 business days) or PayPal Account(instantly)
Tickets – No need to design/print tickets.